Spotlight on Business field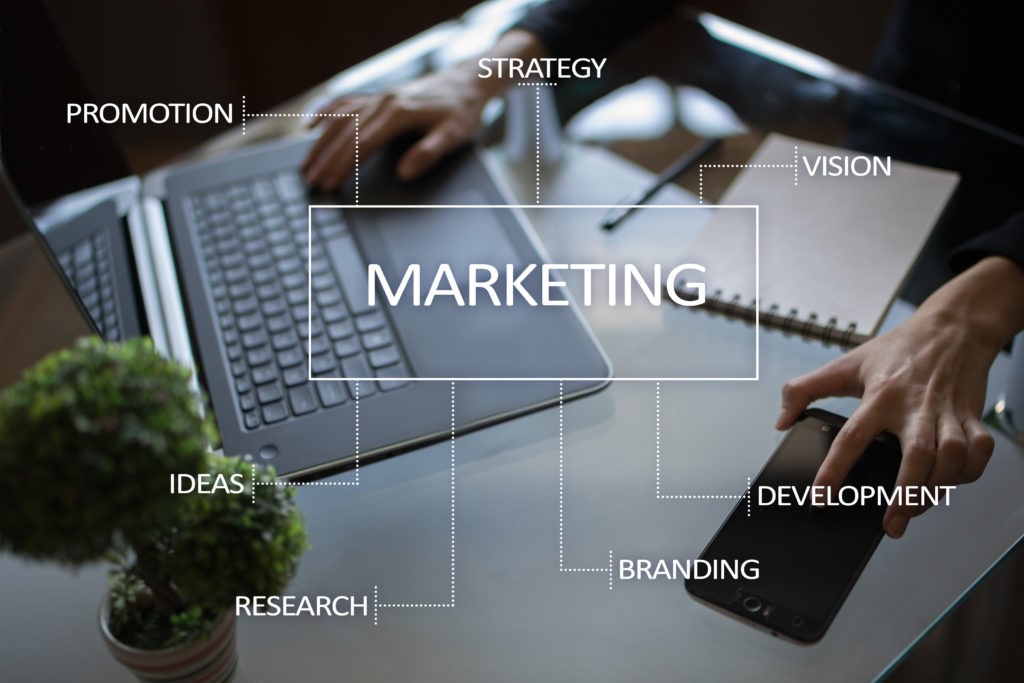 Business and related subjects (such as the FAME group – finance, accounting, management and economics) are among the most popular fields of study at universities worldwide, particularly at graduate level. You might have some vague ideas about why this is the case – business graduates are in high demand worldwide, business touches on pretty much every aspect of modern human society, careers with a business degree are diverse and often highly paid – and these assumptions are likely to be largely true
Types of business degrees
Some of the areas of study likely to be covered by different types of business degrees, either directly or as supplementary elements, include:
| Accounting | Management sciences | Computer sciences |
| --- | --- | --- |
| Finance | Sociology | Entrepreneurship |
| Marketing | Law | Modern languages |
| Human resource management | Quantitative techniques (mathematics) | Sports management |
| Strategic management | Economics | Fashion management |
Careers with a business degree
Business graduates go on to work in myriad different sectors, and not all of them are those you would typically associate with business in general. More obvious careers with a business degree include roles in accounting and finance departments, which take in large numbers of business degree graduates. Other sectors with high demand for business graduates include marketing and advertising, as well as retail, sales, human resources and business consultancy. If you're unsure of how to start developing your career after graduation, you may consider joining one of the many graduate training schemes which many large and international companies run. Depending on your area of interest and the specialization of your business degree, possible careers with a business degree include:
| Management consultancy | Teaching/training | Marketing |
| --- | --- | --- |
| Trading | Chartered accountancy | Market research |
| Advertising | Retail buying | Personnel officer |
| Investment banking | Retail management | Public relations officer |
| Bank management | Sales | Distribution and logistics management |
| Insurance underwriting | Consumer products | |
Business degree salary expectations
A business degree itself does not automatically mean a high salary – though graduating from a highly reputed business school with strong grades is certainly likely to open up some interesting opportunities and perhaps a large business degree salary. You'll still need to prove yourself, and be ready to work hard, if you want to reach your career and salary goals – and be prepared for plenty of competition.
Transferable skills gained from a business degree
You can also expect to gain many valuable transferable skills, which can be put to use in both everyday life or if you decide to take a completely different career path. The skills gained from a business degree are likely to include:
An understanding of how organizations operate
Strong communication skills (oral and written)
Analytical and critical thinking
Problem solving
Decision making
Logical thinking
Presentation and report writing skills
Numeracy and an understanding of how to interpret and use financial data
Self-motivation, initiative and effective time management
Project and resource management