How To Find Scholarships To Study Abroad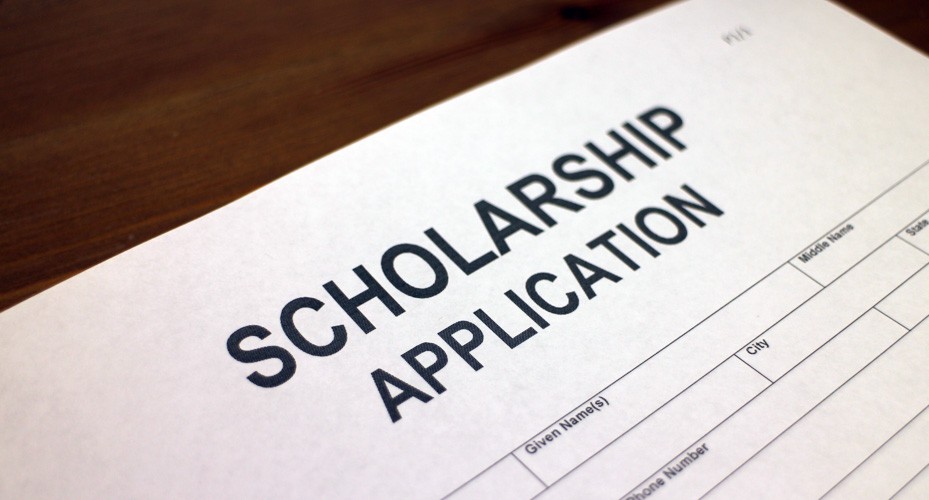 Some students think that their grades have to be straight A's in order to get a scholarship, but this is simply not true. Yes, grades are important, but you don't have to have a 4.0 in order to secure a scholarship. If you have any questions about the scholarship process, ask guidance counselor (KBM consultants in that case!) for help.
Depending on the type of program and country chosen, it can be expensive or actually save you money. Either way, finding scholarships to study abroad can help reduce the cost Otherwise, the dream of heading overseas while pursuing their education may be unattainable.
1. Be Prepared to Work Hard for Study Abroad Scholarships
Trying to get a scholarship, whether for full-time study or for study abroad, is hard work. You probably need to apply to half a dozen opportunities for every one you hope to win. It'll take time, so set up a schedule where every Monday, Wednesday, and Sunday night you sit for 3 hours and work on applications.
2. Make a List of Everything You Qualify For
Start with your home university, then move on to external providers. Meet with experts at the career center or study abroad office, www.kbmconsultants.com not only help students in finding best programs for them but also offers them in providing guaranteed scholarship of different universities.Find out what's available, whos eligible, what the requirements are, and when the deadline is. Make a spreadsheet in Google Drive.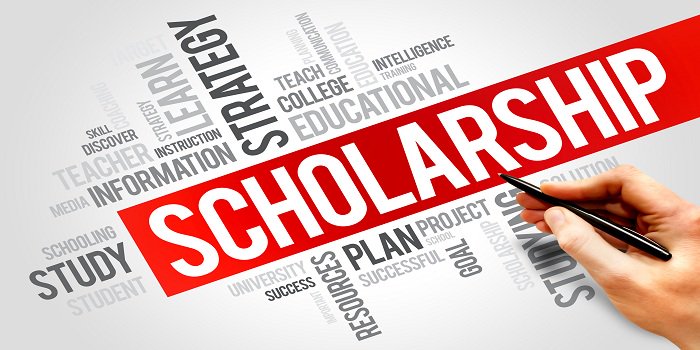 3. Heading abroad as an international student
There are a wide variety of approaches for financing an international education, and locating scholarships is an option. A good place to start is with the actual college or university as many of them have awards that can make school more affordable for international students. In some countries, students can receive majorly discounted degrees. For example, in Germany , some schools still offer international students the opportunity to attend without charging any tuition. KBM consultants (https://www.kbmconsultants.com/study-abroad-universities.php) have many German universities onboard that almost make your studies free in Germany.
4. Begin early
Most students don't begin thinking about scholarships until they are just about to graduate high school, but what they don't realize is that some scholarship deadlines will have passed by then. Don't procrastinate. Begin researching the many college scholarships available early and make a list noting the application deadlines. Feel free to begin doing this in your freshman or sophomore year. Then, you'll be one step ahead of many and you'll have your application in early, which may increase your chance at being awarded the scholarship.
5. Apply for many scholarships
Don't just apply for one or two scholarships with the assumption that you'll win; apply for as many scholarships as you are eligible for. The more you apply for, the better your chances at getting some. This may seem like a heavy task, but once you fill out one or two applications, you'll get the hang of it and easily be able to transfer your answers from one application to another.