Top 5 Reasons why Your Visa has been refused
The process of applying for a visa can be an extremely time-consuming as well as expensive. Therefore, a visa refusal from the Home Office can be absolutely devastating to the applicant. For that reason, we have compiled a list of the top six visa refusal reasons.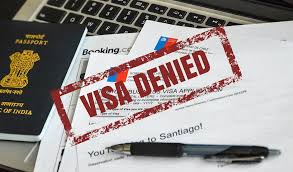 1. Failing the English Language Requirement Test
The English level B1 is the third level of English in the Common European Framework of Reference. This means that the individual must speak English at an intermediate level. The English speaker knows more than just the basics, however would unlikely be able to study or work exclusively in English.
2. Incorrect Organization of Documents
Whereas it might sound frivolous that the Home Office would pay attention to details as small as the organization of your evidence and documents, they will. In fact, they could refuse your application for something as minor as using the wrong color ink alone. It is also worth pointing out that the correct presentation will provide you with clarity for yourself, as you will be able to clearly see that you have not forgotten any information.
3. Insufficient Evidence of Relationship
If you are trying to secure a spouse visa, the most common reason for denial is insufficient evidence of your relationship. You must prove to the Home Office that your relationship is genuine and subsisting. If they find any information which may contradict your evidence, or if any statements or evidence cast any doubt over the validity of your relationship, you will be refused your visa.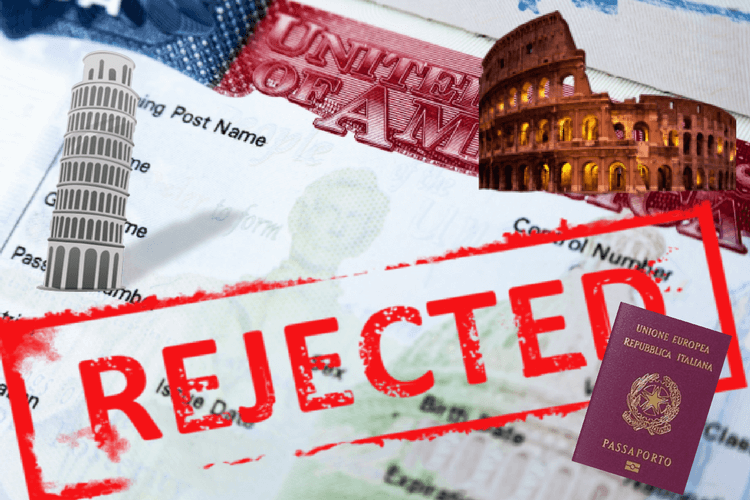 4. Applying for the Wrong Type of Visa
Each visa requires you to meet certain eligibility requirements and supporting documentation. Applying for the wrong visa means you will likely not meet these eligibility requirements and therefore will be refused. Individuals are not allowed to �switch� from a visit visa to a more permanent visa, and if Home Office are suspicious that you are planning to do this, they will refuse your visa application.
5. Failure to Disclose Convictions
You must include details of any past convictions when applying for a visa, as the failure to do so will undoubtedly lead to you being accused of deception and refused your visa. If you are accused of attempting to deceive the Home Office, you will not only find your application rejected but you will also be unable to seek entry to the UK for a further ten years.