BREAKING NEWS FOR INTERNATIONAL STUDENTS
Haven't Opened a Germany Blocked Account Yet?
Under current law regulations in Germany, if you're an international student coming from a non-EU or non-EEA country, then you must prove you have the financial resources to cover your living expenses in Germany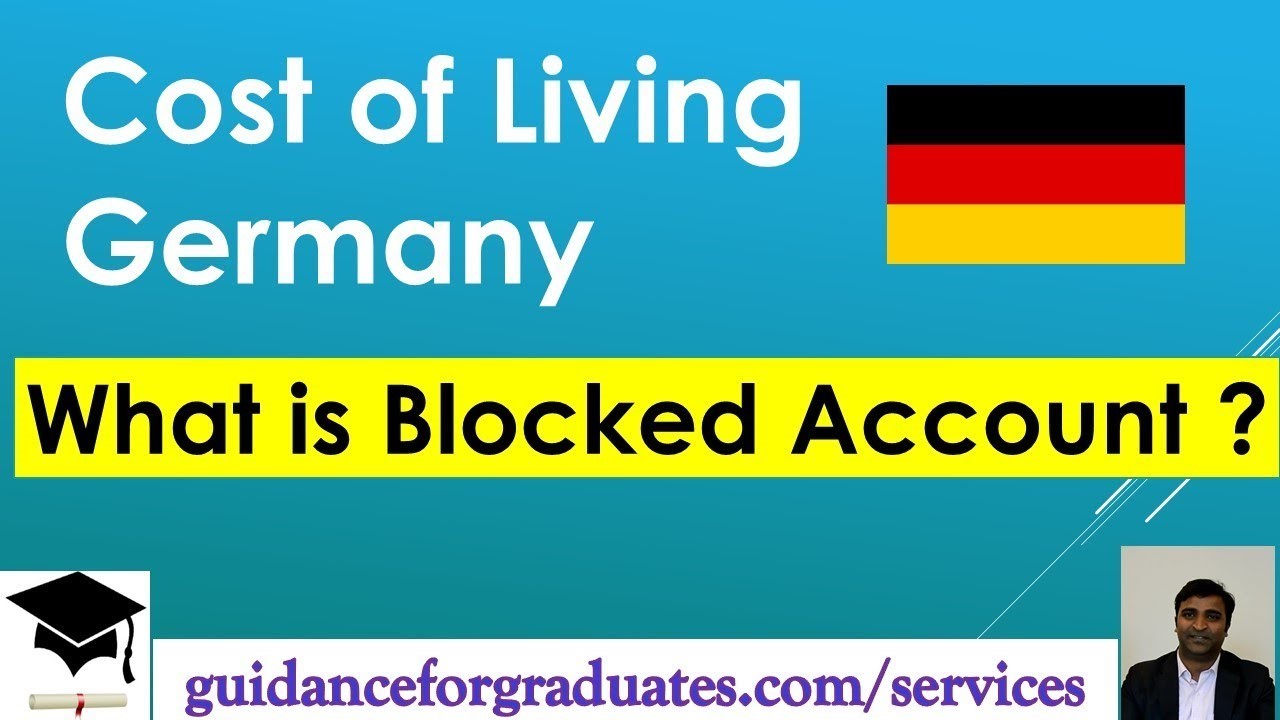 What is a Blocked Account?
A blocked account is a special type of bank account for international students in Germany, to prove they have enough financial resources to live in Germany for one year during their student visa application. You can open a Germany blocked account at Deutsche Bank or Fintiba.
By allocating a certain amount of money that is determined by the German government, to the blocked account, a person willing to reside in Germany for a period of time testifies that he or she is able to handle living and other expenses during that time.
Statistics
In 2018 it is estimated that a foreign student in Germany usually spends around €720 euros per month at a minimum. If you multiply this number by 12 months you get €8,640. In other words, this is how much you'll need at the minimum to live in Germany for a year. From 1 January 2020, the presumed annual requirement that must be paid into the blocked account when applying for a visa will increase to 10,236 euros. This increased amount applies to all visa applications submitted from 1 September 2019. The account may only permit the withdrawal of a certain amount per month (currently 720 euros for students; 853 euros from 1 September).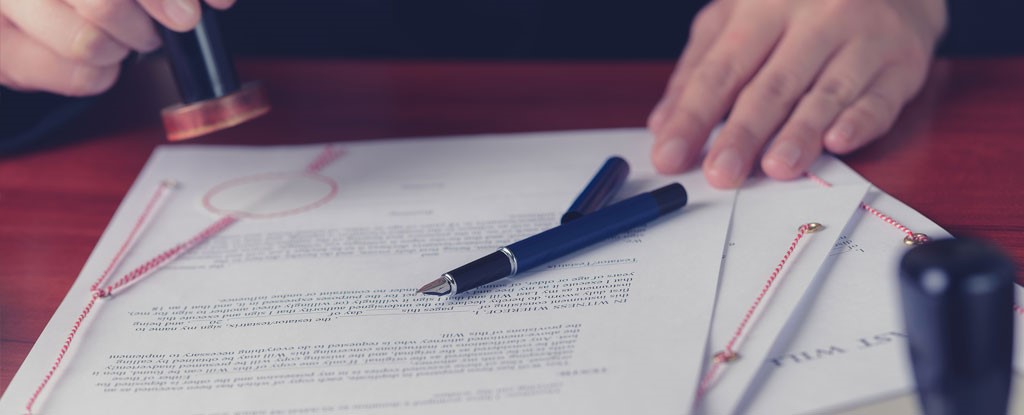 How to Open a Blocked Bank Account in Germany?
Opening a blocked bank account in Germany is easy, just follow these steps:
Choose the provider (Fintiba or Deutsche Bank).
Apply online for your blocked account (only applies to Fintiba).
Download and fill the pdf application form (only applies to Deutsche Bank).
Seek proper legalization at the German embassy (only if you've chosen Deutsche Bank).
Deposit funds.
Get your blocking confirmation.

What documents are required for opening a German blocked account?

With Fintiba, for example, you would only need an ID card or passport to register and create your account.
With Deutsche Bank, however, you will need these documents to open a blocked account in Germany:

An application form
Your valid passport
The admission letter from your university
A bank statement of your income
A prepaid fee

Which blocked account option do international students choose the most?

Both options have their own advantages and disadvantages. But, in general, the majority of international students choose Fintiba over other options mainly because applying through Fintiba is way easier and less time-consuming, and it can be done online.

When is the best time to open your blocked account in Germany?

We highly recommend you start the procedures as soon as you get your admission letter. Until that time you should have made up your mind which path you will take to open your blocked account so you won't lose time deciding.