7 Benefits of Studying a Foundation Course in the UK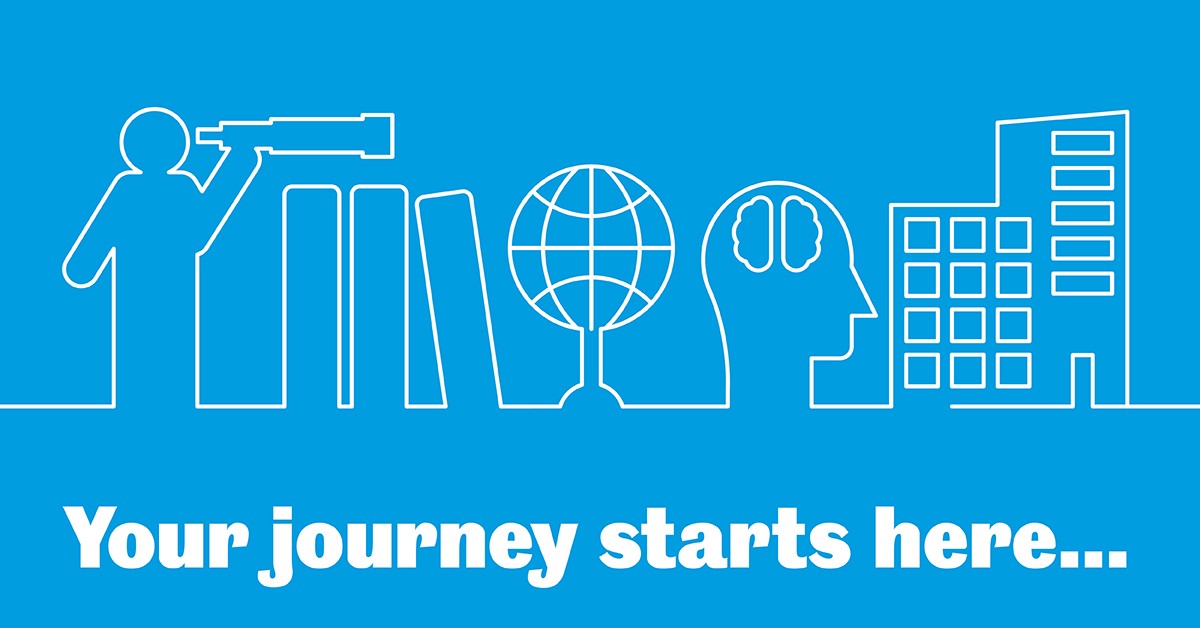 Foundation courses are an increasingly popular way to enter into university undergraduate degree programmes in the UK.
What are they?
They are courses designed specifically for international students to help them attain the right level of qualifications and skills they need to succeed at British university degree level. It is tailored to students that are looking to improve their academic knowledge and English language skills to get the most out of their university studies. Foundation courses in the UK offer a range of proven and practical benefits for international students. Here are seven of them.
1. Designed for international students
International students face unique challenges when they get to British universities. It's why education centres were set up to offer foundation courses. These courses are specifically designed to address the needs of students from all over the world
2. Fills any gaps in knowledge between high school and university
Education standards differ around the globe, from state to state and country to country. Teaching methods differ, the number of study hours varies, and qualifications differ too. Foundation courses in the UK are designed to level out the differences and get all students up to standard. So whether it's maths, physics or history you're lacking in, or simply your English language skills that need some attention, a foundation course can help you attain the level you need to move forward.
3. Academic classes combined with English language
For many international students, language is the most daunting aspect of studying abroad. While your academic record may be excellent, if you aren't used to studying or speaking in English every day, or your English language qualifications aren't up to speed, you may struggle on a degree course taught in English to native English speakers.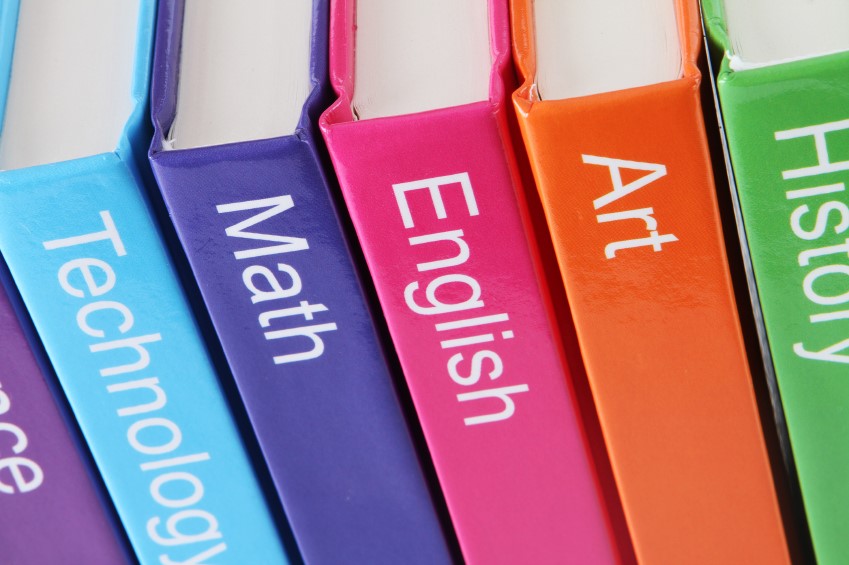 4 Specialise in your chosen field
On a foundation course in the UK you can tailor your course to suit the degree programme you wish to study for in future. It involves studying core modules common to each route, plus a set of subject-specific modules that are carefully designed to focus on the academic areas most useful to your chosen degree.
5. Get used to university-style teaching
As a graduate of a foundation course you'll have an advantage over students entering higher education straight from school. Foundation courses in the UK are taught using university-style teaching, often on-campus, with lectures, tutorials and seminar-styles classes. This all helps prepare you better for your future university studies.
6. Time to adjust
Arriving at the place you want to study, two to three years before you begin your full degree programme, gives you plenty of time to settle into everyday life, not just academic life. It means you have time to make friends, soak up those cultural differences and practical things like finding your way around town
7. A guaranteed university place
Once you complete your foundation course and achieve the required grades, you'll be guaranteed entry into the first year of your chosen undergraduate degree at your chosen university.