Post-study options for international students in Sweden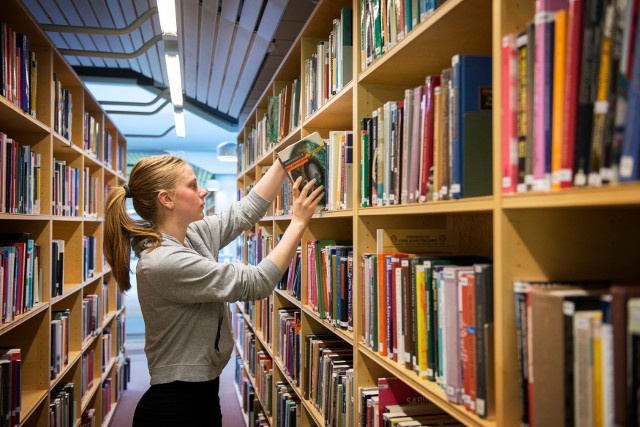 International students from outside the EU can apply for a work permit in Sweden after graduation, provided that they have an offer of a job that pays enough to support themselves and fulfils a few other requirements. The career counsellor is not an employment agency and cannot provide students with jobs, but can guide you, help you with your CV and how to search for jobs in Sweden. The career counsellor also offers, together with the international coordinator for incoming students, career workshops and lectures for international students. KBM consultants does the same job .Sweden being a hot cake in our list .we provide many good options to students. Let our breakdown of your post-study options as an international student in Sweden help illuminate your possibilities and get you on the way to starting your career.
2. Graduate market?
Ranked as the world's sixth most competitive economy, Sweden has one of the lowest levels of national debt within the EU. With a cool 8.6% unemployment rate, graduates in Sweden face one of the world's lowest poverty rates, and highest GDP per capita. Sweden's telecommunications, automotive, ICT and pharmaceutical industries are also particularly strong, with large companies and organisations dominating the scene: good news for Information Science, Pharmacology and Chemical and Materials Engineering students. In itself, Sweden's engineering sector accounts for 50% of total output and exports.
3. Staying in Sweden
EU students do NOT need a visa to study or work in the EU, but will need to register with Swedish authorities after they've started work. If you're a non-EU student, you'll need a work permit to stay on in Sweden to work after you've completed your studies. To do so, you'll need to have received a job offer from a Swedish employer BEFORE you graduate. They will need to fill out an 'Offer of Employment' form that details insurance information and the particulars of your employment, including your salary. You can apply for a work permit after you've been sent the completed offer.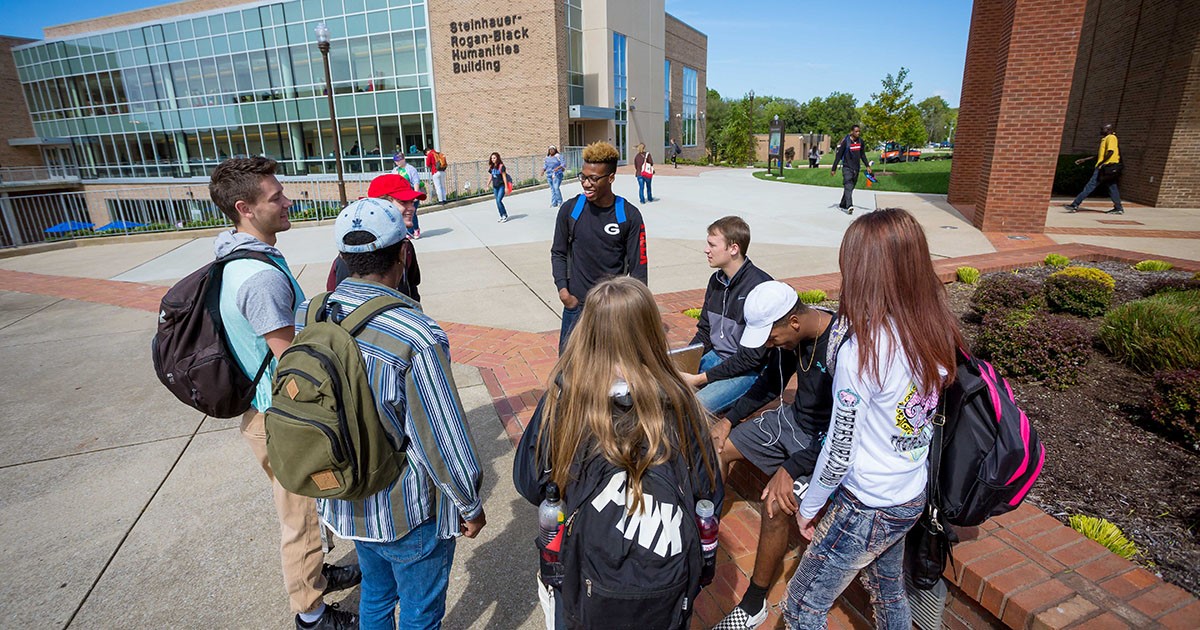 4. Finding a job
There are certain professions in Sweden that are in particular demand. If your profession is on the list, then it's more likely that your search for a job and quest to pin it down will be easier. You can find the updated labour shortage list on the Work in Sweden website. There is also an English job section in both the Göteborg Daily and the Local.
5. Can a Swedish university help?
Swedish universities are aware how difficult it can feel for international students-particularly those not from the EU-to search for and secure a job in Sweden, and so will try to help you where they can. For example, Lund University runs a number of career guidance and support services that range from CV tips to faculty-specific advice. Students may book an appointment with a careers counsellor with whom they can discuss their options, and decide on the best course of action in finding a job and applying for a work permit.