Funny FACTS about Sweden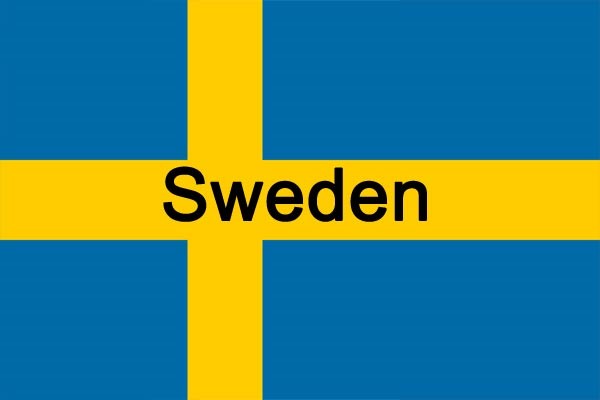 1.Talk to random Swedish
The Swedish Tourist Association created the Swedish number. When anyone dialed the number they were connected to a random Swede and could talk about anything. The top country that dialed the number is the USA
2. Waste management system in Sweden
Sweden literally begs for trash. Thanks to a highly efficient waste management system in Sweden, the vast majority of this household waste is recycled. As a result, Sweden has a shortage of garbage. This has resulted in Sweden asking its Nordic neighbors such as Norway for their trash. As Sweden converts their energy into trash this is a much needed commodity!
3. Students scream every night at 22:00
Known as the Flogsta scream, residents of this student residence may be heard screaming, shouting and howling every night at 10:00 p.m. The collective screaming is said to be interpreted as student letting off a little steam!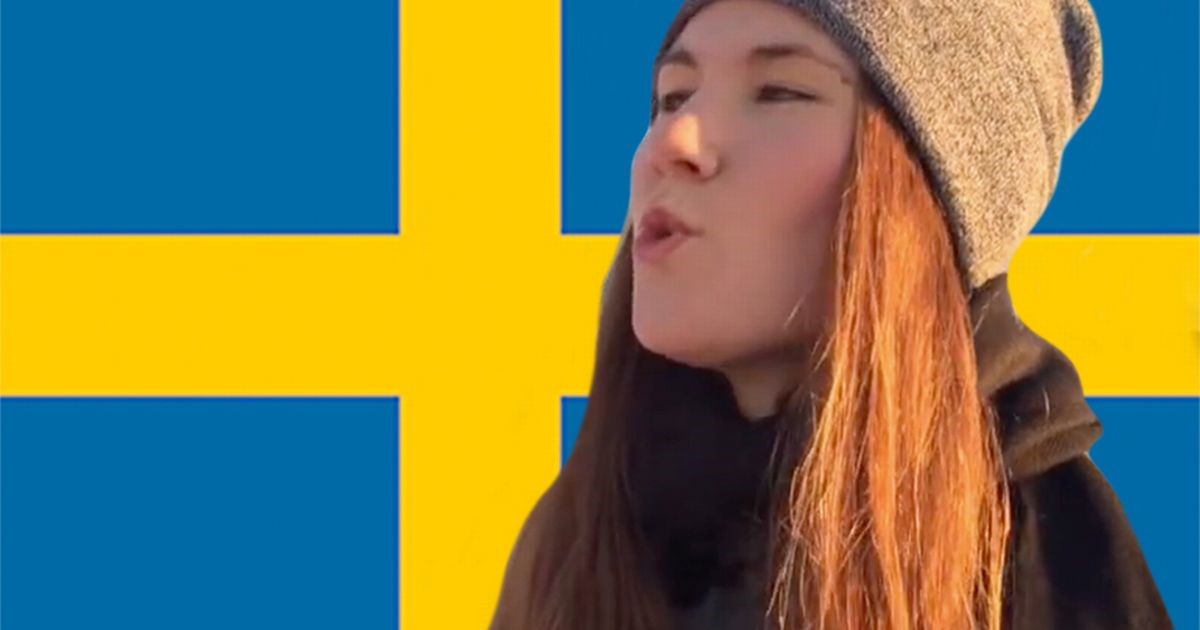 4. Naming Law
This law states that parents are required to submit the names of their Swedish babies to Skatterverket (the government tax agency) for approval. Banned baby names in Sweden include Elvis, Superman, Metallica, Brfxxccxxmnpcccclllmmnprxvclmnckssqlbb11116 and IKEA.
5. Must?
During Easter and Christmas, supermarkets and convenience stores start to fill with a coke looking liquid called must. During Easter it is called Pskmust and during christmas it is called Julmust.